COSMETIC INJECTIONS
At the Happy Valley Clinic
With ROSA GRAJALES
We offer aesthetic medical treatment utilizing muscle relaxing injections
(Botox / Dysport).
Rosa is a registered nurse with more than 10 years experience and a passion for enhancing appearance and an aesthetic eye for Symmetry.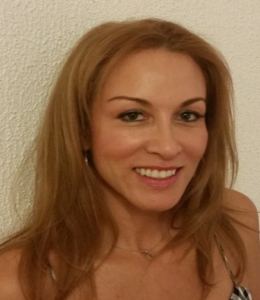 With an initial free assessment, Rosa in consultation with Dr Michele Brooke-Davey will examine your entire face and a treatment plan proposed.  Both men and women can benefit from this treatment, as with age, expression lines become more prominent due to the repetitive action of the many muscles of the face.  Injections of a muscle relaxant which acts to stop signals from nerves to muscles, allows the muscle to relax and this softens the lines.
Many areas can be treated this way with effect noticeable within a few days with maximum result by 2 weeks and can last 3 – 6 months.
Appointments can be made directly with Rosa on 041 012 5001.